Print to PDF#
This document is designed to provide a short guid to printing a page to a PDF document using your browser.
Tip
This document shows how to do this using Google Chrome but all browsers will have a similar feature available.
Target Page#
The first step is to navigate to the page you want to print to a PDF file. You should have the page open in your browser window.
Printing#
To open the print preview for the currently open page you can perform a number of actions:
Press CTRL + P on your keyboard.

Right click on the page and select the Print option.

Click the browsers menu button and select the Print option.
The print preview window will be opened showing you a preview of the page that will be printed.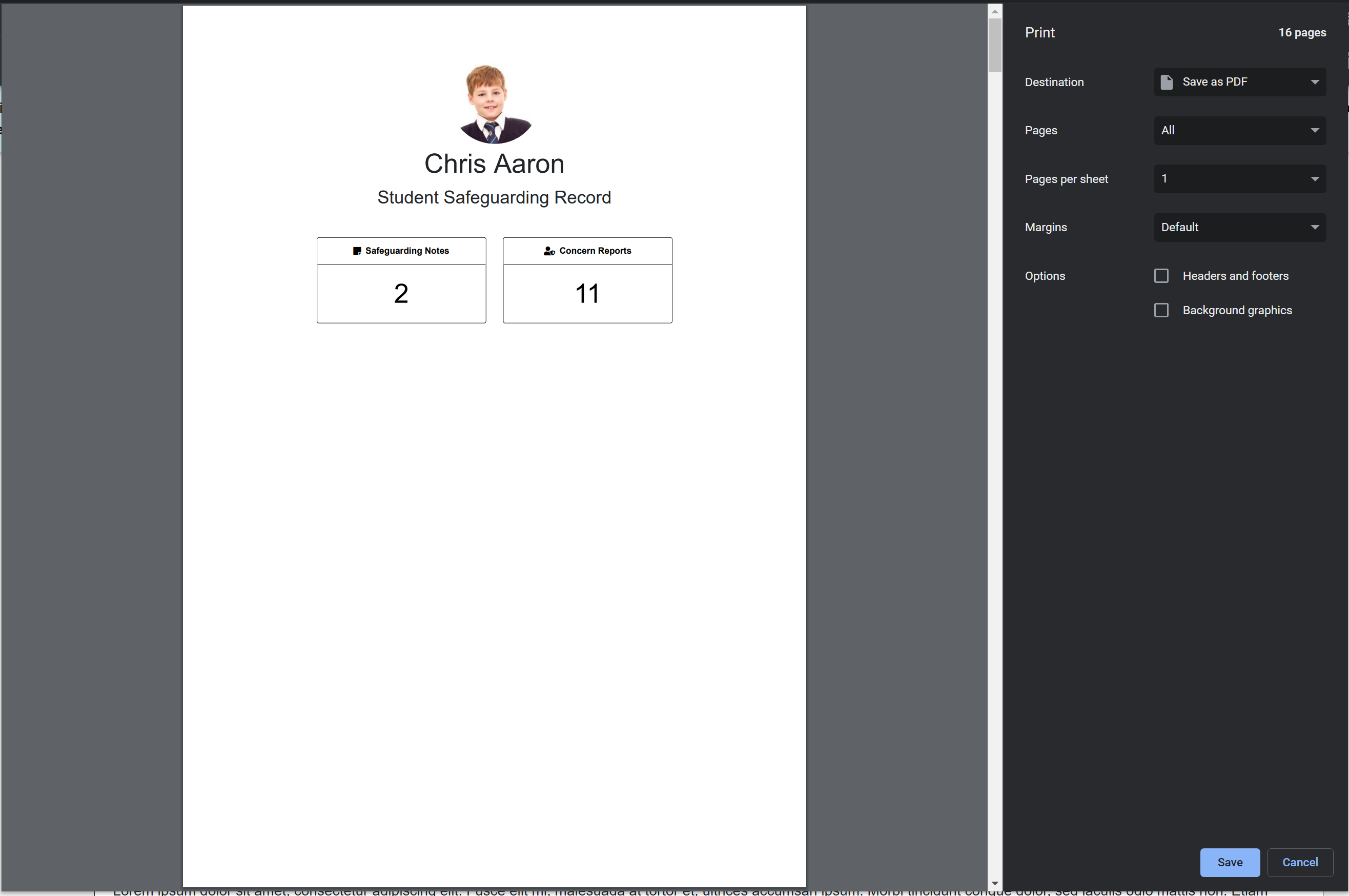 Within the print preview window, select Save as PDF from the Destination drop down list.

Then click the save button to save the PDF to your computer. You can now use the PDF file as you would a normal file from any other source.